Boating Transformers: Marine isolation transformers
Lead Time: Generally 3 weeks but please check individual products for specific times
Also known as boat isolation transformers or simply 'boating transformers' our range are all British Built and conform to BSEN61555-2-6. We supply both stepup or stepdown transformers which are suitable for American machinery or appliances.
All our marine transformers have terminal blocks and are supplied with a single hole fixing through centre.
The transformers come in a multitude of voltages including 100, 110, 120, 230, or 415v. If you require a specification not listed below please get in touch and we can design a custom boating transformer for your specific needs.
Technical Info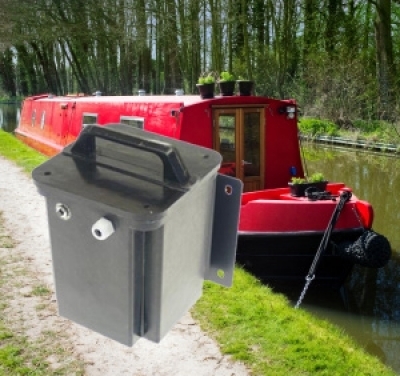 Product Filters
Select the specification of your transformer