UK to US voltage converters (230 to 120v converters)
This range of 230 to 120v voltage converters are for using US appliances in the UK. They are also suitable for the old voltage standard of 240 to 110v. We supply converters with multiple US 3 Pin plug sockets depending on your needs. They are also available hardwired.
All our voltage converters are built in the UK with safety in mind. All our transformers over 1kVA are fitted with surge limiters and conform to BSEN61558-2-13 CE & RoHS.
Technical Info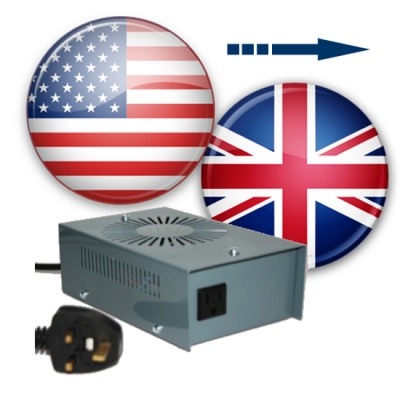 Product Filters
Select the specification of your transformer